Loud Roar Studios established in 2018 and has produced Nadhoo Khan in 2019, and Jora in 2020. This studio involved in film production, music and film distribution.
🎶MUSIC | 🎥PRODUCTION | 🎞️DISTRIBUTION | 📣MARKETING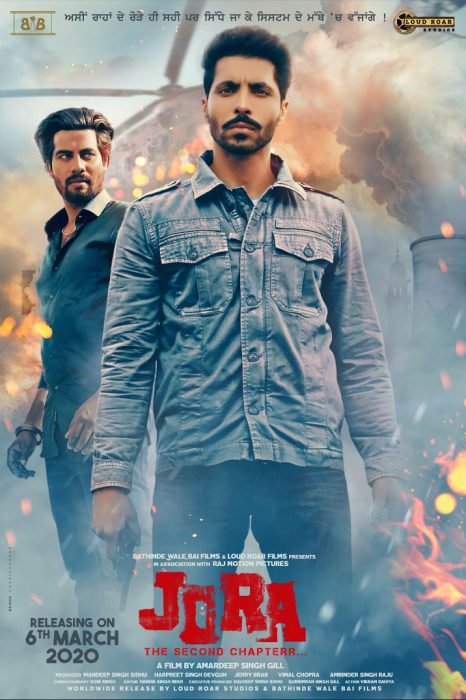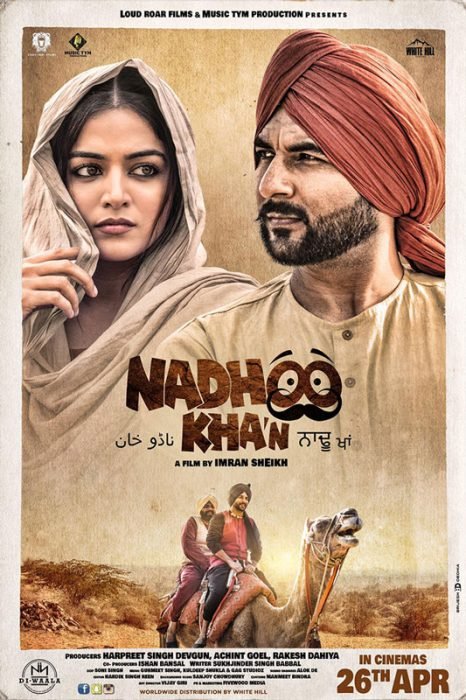 We look forward to entertaining you with our unique blend of creativity, passion, and storytelling.
Since our establishment in 2018, we have been dedicated to creating compelling and captivating experiences in the world of entertainment. Our passion lies in film production, music, and film distribution, allowing us to bring exceptional content to audiences worldwide.

Loud Roar Studios was established with a vision and a set of motivations driving its creation. Here are some possible reasons why our studios came into existence: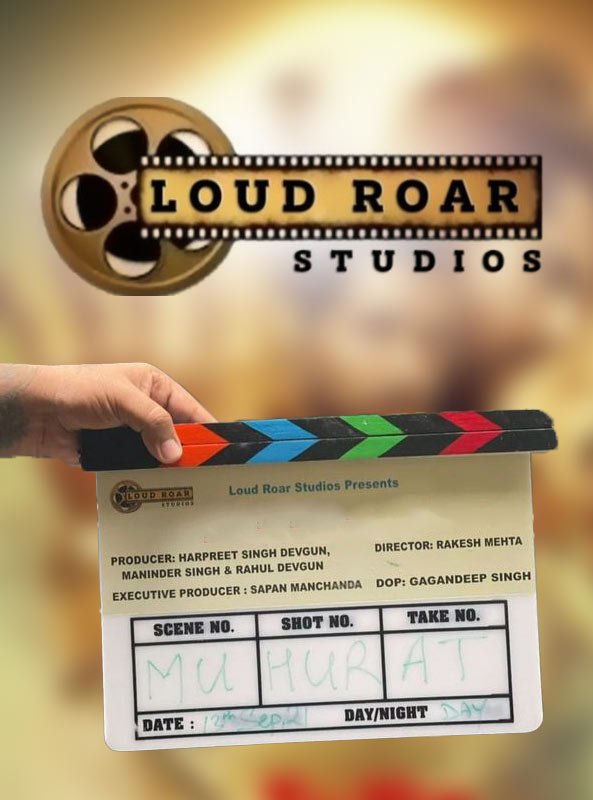 The founders of Loud Roar Studios have a deep passion for storytelling. They believe in the power of films and music to connect with audiences on an emotional level, inspire, and leave a lasting impact.